One Hardware.
All brands. All data.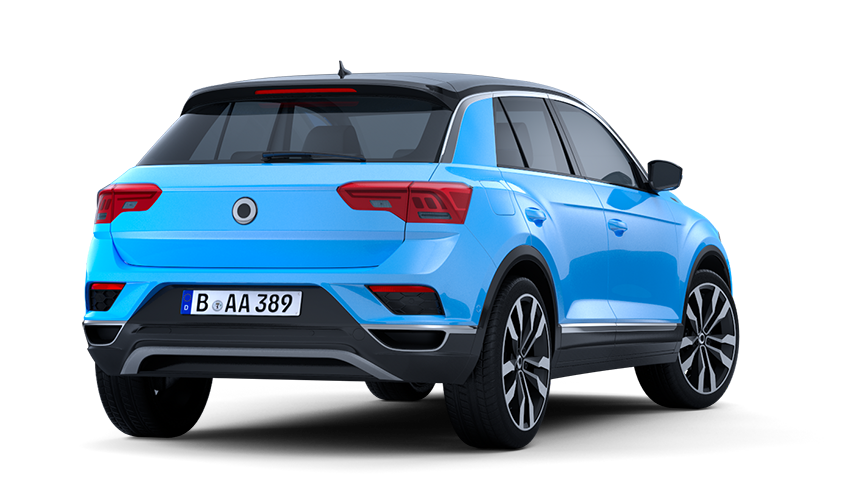 Easy access to an unprecedented amount of manufacturer-specific car data and best-in-class GPS tracking for your Connected Car business. Thoroughly tested for more than 30 car makes and thousands of models.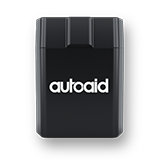 Discover now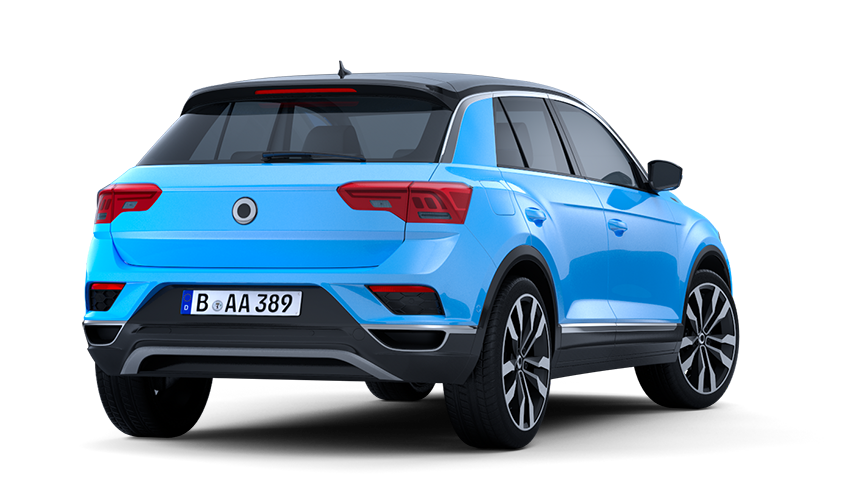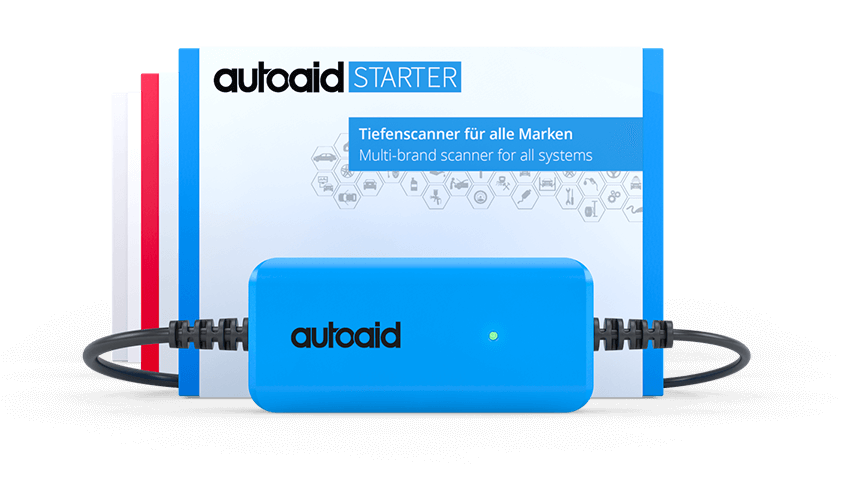 DIAGNOSTIC TOOLS
Get more diagnostics for the best price
Over 32 brands, more than 2500 vehicle models, and always the right diagnostic tool for you.
Discover now
NEWS
Membership in the German eMobility Association
At autoaid, the year 2020 revolves all around e-mobility, and the company is now a new member of the German eMobility Association. Further building blocks for the age of electric vehicles are a consistent further development of the autoaid Connected Car System for battery data and charging management, as well as the imminent market launch of the autoaid wallbox, which is eligible for subsidies by the KfW.
NEWS
autoaid at Flotte! Digital 2020
Since the regular trade fair Flotte! 2020 could not take place due to corona protection measures, the event Flotte! Digital was brought to life by the organizers. autoaid would like to say thank you for an all-round success of the online event with many interesting contacts and discussions on the topics of fleet management, telematics, and e-mobility. We already look forward to returning to the industry meeting in Düsseldorf next year.
NEWS
Meet autoaid at ELIV 2019 in Bonn
The ELIV (Electronics In Vehicles) congress takes place every two years in Bonn and has developed into one of the most important events of its kind on an international level. Following 2017, autoaid will again join the congress this year. Visit the company's booth (N° 202), learn more about the new Connected Car System, and get a first-hand impression of the platform's advantages for your own telematics solutions. ELIV, Bonn World Conference Center, October 16-17, 2019
NEWS
Team autoaid takes third place at @HACK.IAA 2019
autoaid was invited by Daimler AG to their hackathon event for IAA 2019. 24 hours of awesome coding, good competition, and cool people during @HACK.IAA. And autoaid did it! The team achieved third place with a prototype for a connected car app using the new Mercedes-Benz Mobile SDK. autoaid would like to thank everyone from Daimler/Mercedes-Benz and all fellow teams for an amazing time in Frankfurt!
NEWS
autoaid and Podis agree on exclusive partnership for Automatic Crash Notification
The cooperation of the two companies is the basis for combining Podis' patented Automatic Crash Notification with autoaid's new OBD2 Dongle. autoaid implements the patented false alarm filter from Podis into the Connected Car System and will exclusively market this function beginning summer 2019. The customers of both companies benefit from many advantages: Quick implementation of the Crash Notification System; direct and EU-wide notifications to a certified help center; perfect extension for UBI applications (PAYD and PHYD); FNOL and access to detailed crash reports; improved claims management.
NEWS
autoaid looks back at a successful Flotte! 2019
At the fleet expo in Düsseldorf, the company presented its new Connected Car System, which enables access to vehicle data such as mileage and fuel for more than 30 makes. Moritz Funk, Founder and CEO of autoaid explains the advantages: "The new Connected Car System gives access to all the data that is so essential for innovative telematics solutions and modern fleet management. Finally, manufacturer-specific data becomes available without any technical modifications to the vehicle." autoaid says thank you to all visitors and to the expo management for an all-around successful trade show participation.