One Hardware.
All brands. All data.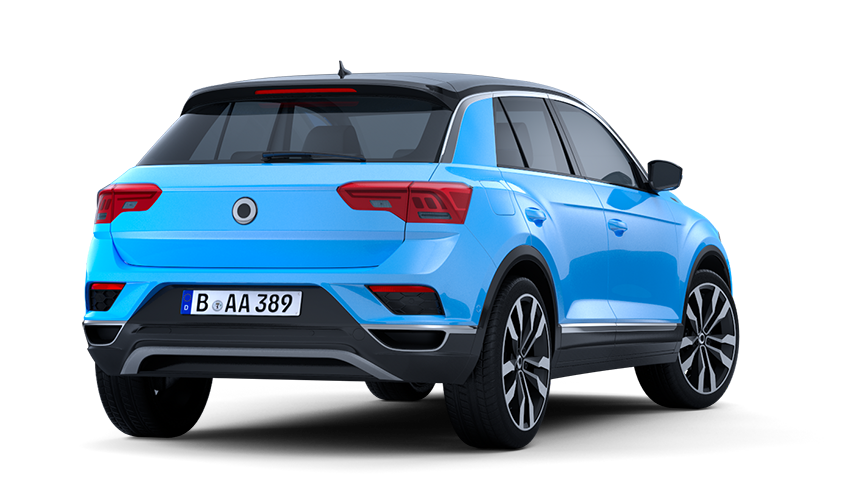 Easy access to an unprecedented amount of manufacturer-specific car data and best-in-class GPS tracking for your Connected Car business. Thoroughly tested for more than 30 car makes and thousands of models.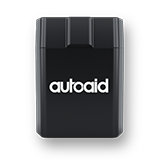 Discover now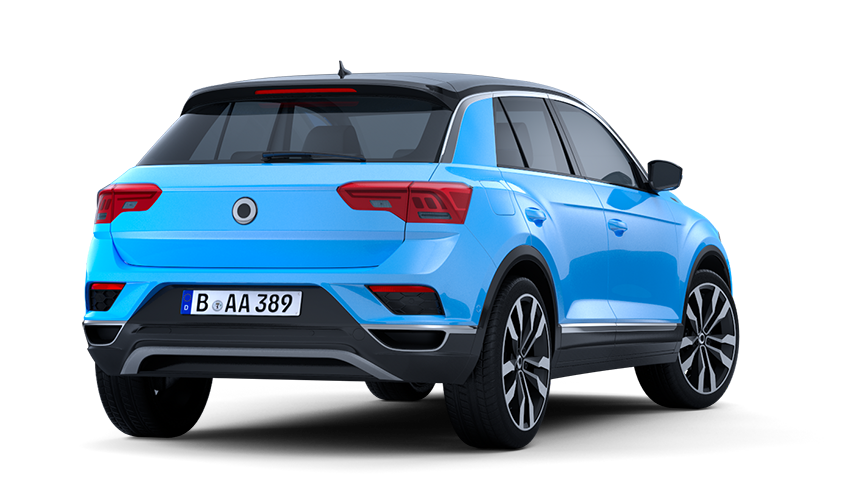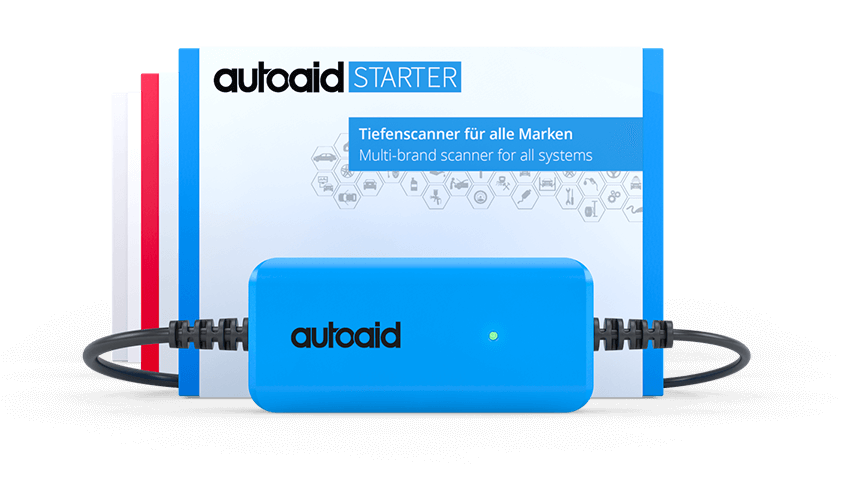 DIAGNOSTIC TOOLS
Get more diagnostics for the best price
Over 32 brands, more than 2500 vehicle models, and always the right diagnostic tool for you.
Discover now
NEWS
autoaid and Podis agree on exclusive partnership for Automatic Crash Notification
The cooperation of the two companies is the basis for combining Podis' patented Automatic Crash Notification with autoaid's new OBD2 Dongle. autoaid implements the patented false alarm filter from Podis into the Connected Car System and will exclusively market this function beginning summer 2019. The customers of both companies benefit from many advantages: Quick implementation of the Crash Notification System; direct and EU-wide notifications to a certified help center; perfect extension for UBI applications (PAYD and PHYD); FNOL and access to detailed crash reports; improved claims management.
NEWS
autoaid looks back at a successful Flotte! 2019
At the fleet expo in Düsseldorf, the company presented its new Connected Car System, which enables access to vehicle data such as mileage and fuel for more than 30 makes. Moritz Funk, Founder and CEO of autoaid explains the advantages: "The new Connected Car System gives access to all the data that is so essential for innovative telematics solutions and modern fleet management. Finally, manufacturer-specific data becomes available without any technical modifications to the vehicle." autoaid says thank you to all visitors and to the expo management for an all-around successful trade show participation.