One Hardware.
All brands. All data.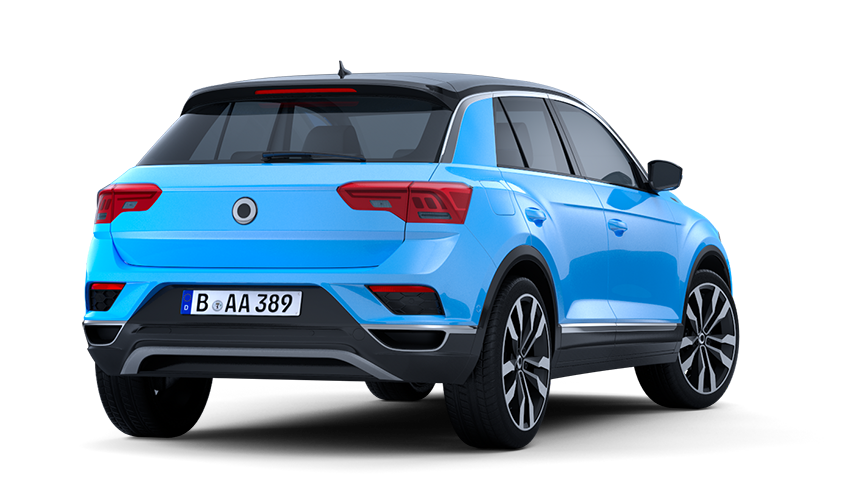 Easy access to an unprecedented amount of manufacturer-specific car data and best-in-class GPS tracking for your Connected Car business. Thoroughly tested for more than 30 car makes and thousands of models.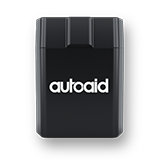 Discover now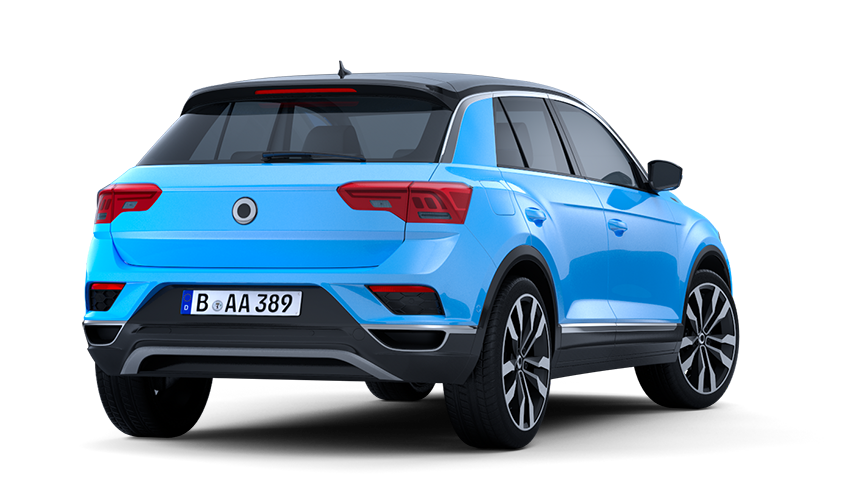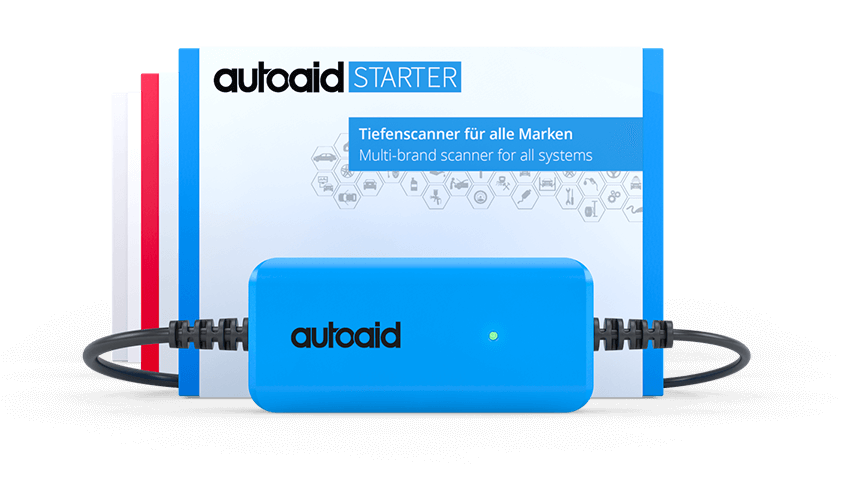 DIAGNOSTIC TOOLS
Get more diagnostics for the best price
Over 32 brands, more than 2500 vehicle models, and always the right diagnostic tool for you.
Discover now
NEWS
autoaid receives profit funding from Investitionsbank Berlin
As part of the grant project called REMOTEPLA, we are developing the latest version of our super small OBD2 dongle. The dongle will feature the latest communication standard LTE Cat M1 and replace the expiring 2G standard for IoT products. Based on our proven autoaid telematics platform, we are also developing full remote diagnostics capabilities for more than 32 car brands. The REMOTEPLA project is co-financed by the European Regional Development Fund (ERDF).
NEWS
Membership in the German eMobility Association
At autoaid, the year 2020 revolves all around e-mobility, and the company is now a new member of the German eMobility Association. Further building blocks for the age of electric vehicles are a consistent further development of the autoaid Connected Car System for battery data and charging management, as well as the imminent market launch of the autoaid wallbox, which is eligible for subsidies by the KfW.
NEWS
autoaid at Flotte! Digital 2020
Since the regular trade fair Flotte! 2020 could not take place due to corona protection measures, the event Flotte! Digital was brought to life by the organizers. autoaid would like to say thank you for an all-round success of the online event with many interesting contacts and discussions on the topics of fleet management, telematics, and e-mobility. We already look forward to returning to the industry meeting in Düsseldorf next year.
NEWS
Team autoaid takes third place at @HACK.IAA 2019
autoaid was invited by Daimler AG to their hackathon event for IAA 2019. 24 hours of awesome coding, good competition, and cool people during @HACK.IAA. And autoaid did it! The team achieved third place with a prototype for a connected car app using the new Mercedes-Benz Mobile SDK. autoaid would like to thank everyone from Daimler/Mercedes-Benz and all fellow teams for an amazing time in Frankfurt!